Munich High End Show from 15th to 18th of May 2014

In May 2014, our German distributor attended the show, they exhibited our products shown in silver/ black color. And also the new products - Suzanne (portable music player)、Don Giovanni (mini music player)、Don Curzio (d/a decoder) were shown for the first time.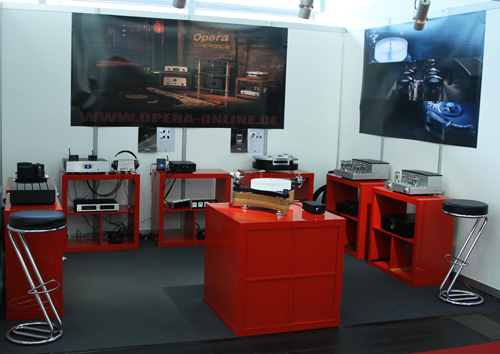 Our exhibition room is in full swing.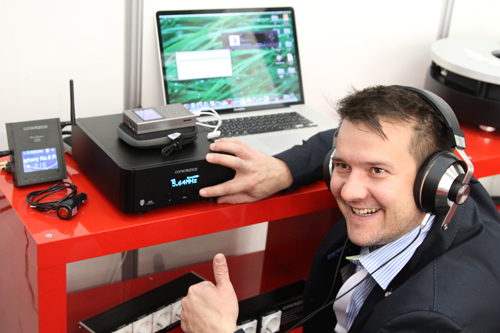 New products were shown for the firt time.
Suzanne - 32-384 DSD128 music player
Don Giovanni - 32-384 DSD128 music player
Don Curzio - 24Bit/192kHz DSD128 decoder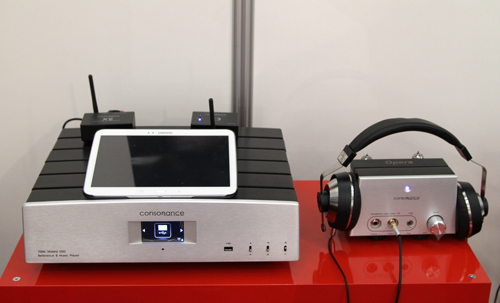 Reference8 - high definition vacuum music player
Cyber20 - tube amplifier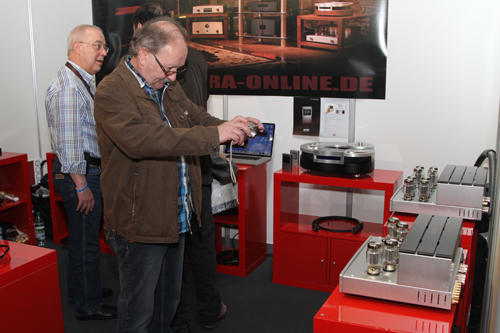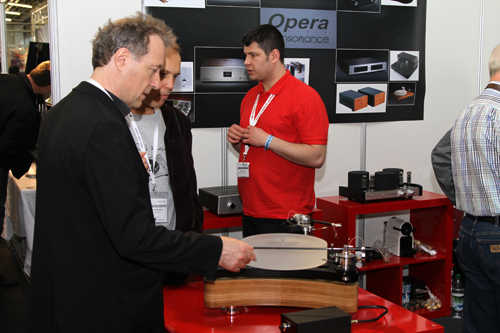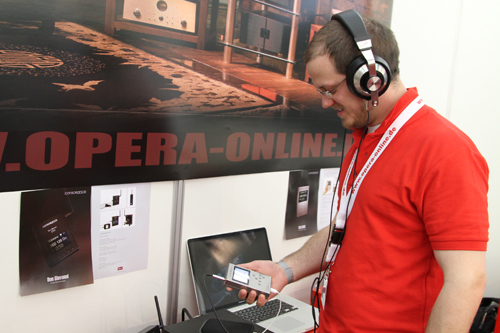 Suzanne - 32-384 DSD128 music player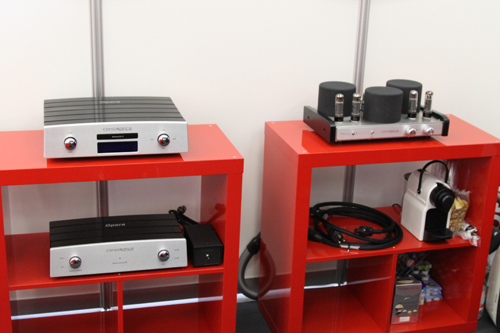 Reference CD2.2MKIII HD - CD player
M100 plus - tube amplifier
Reference 40 - tube amplifier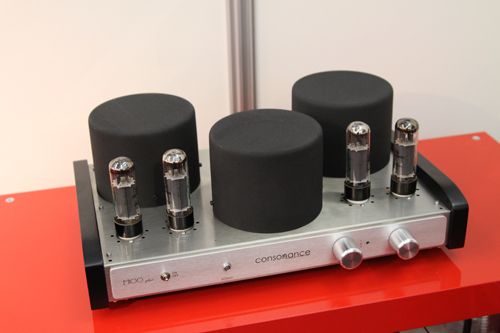 M100 plus - tube amplifier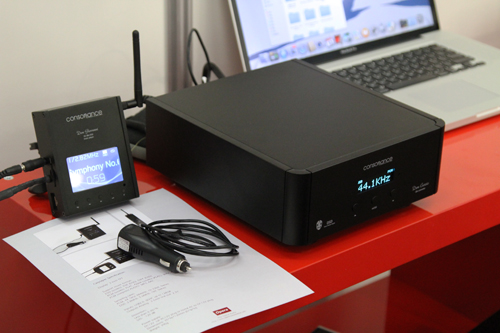 Don Giovanni - 32-384 DSD128 music player
Don Curzio - 24Bit/192kHz DSD128 decoder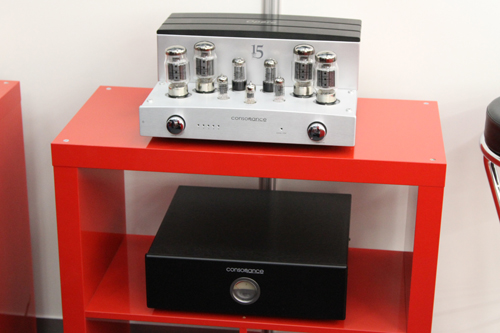 Cyber100-15 anniversary - tube amplifier
D-Linear15 - power conditioner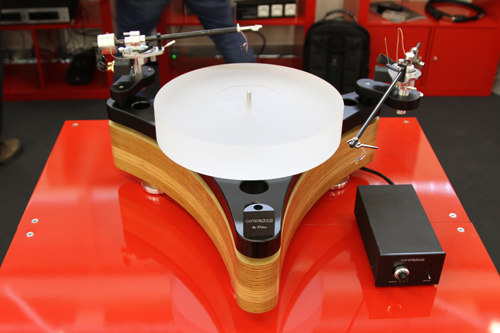 Die Walküre - turntable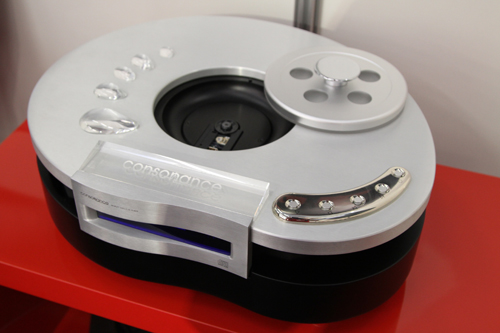 Droplet CDP5.0 HD - CD player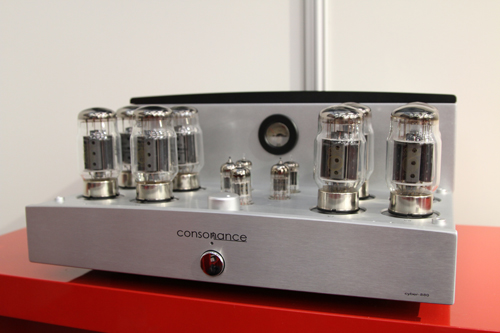 Cyber880 - stereo power amplifier